Beside us, already over 110 artesans bakers, florists, cellarmen & deli stores to provide you each week with the closest delivery solution near your home
Our purpose is to facilitate for the largest number of consumers - namely also the ones without transport solution or with unconvenient working hours - weekly access to fresh organic produces and organic food shopping in general.
Whether you live in Strasbourg and its suburb, Saverne, Obernai, Haguenau or a commune of Kochersberg in the countryside, you will often find a very handy order pickup option amongst Ma Ferme Bio's exclusive network of partnering shopkeepers. Often a few minuts or kilometers away, even few hundred meters from your city district,these store owners will offer you a friendly welcome with convenient opening hours from average 8am til 8pm Monday to Saturday (depending on each business).

There, you will also find a large choice of fresh handmade products and fine goods that will accompany perfectly Ma Ferme Bio' organic product offers. All that effortless and with no uncessary time wasting, perfect !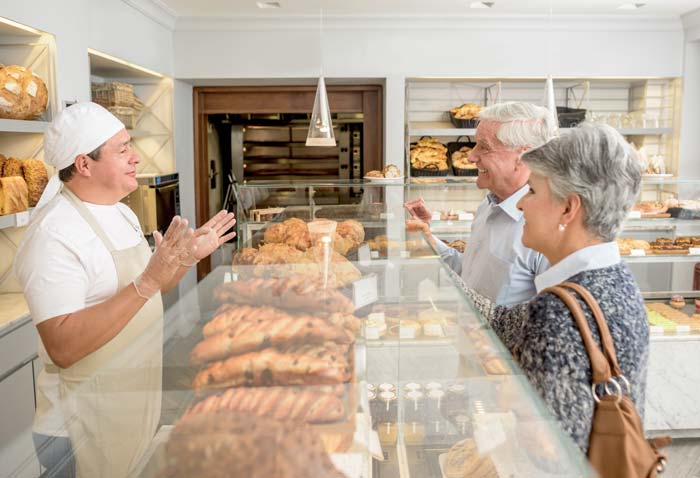 By the way, did you know that by choosing such combination of online food shopping (on Ma-Ferme-Bio.com)  +  pickup at local store, you will drastically reduce car usage and thereby your CO2 impact ?
Our stores
Here are the details of our stores, feel free to contact us: